At Cypress Church, we are passionate about helping you know and experience God, find friends and freedom, and fulfill God's purpose for your life!
Join Us for Easter!
Easter is not just a story in the Bible; it's profoundly personal for every one of us. In the hardest seasons of life, the light of love and grace illuminates the darkness, offers hope, and changes the course of YOUR story right here, right now, and forever.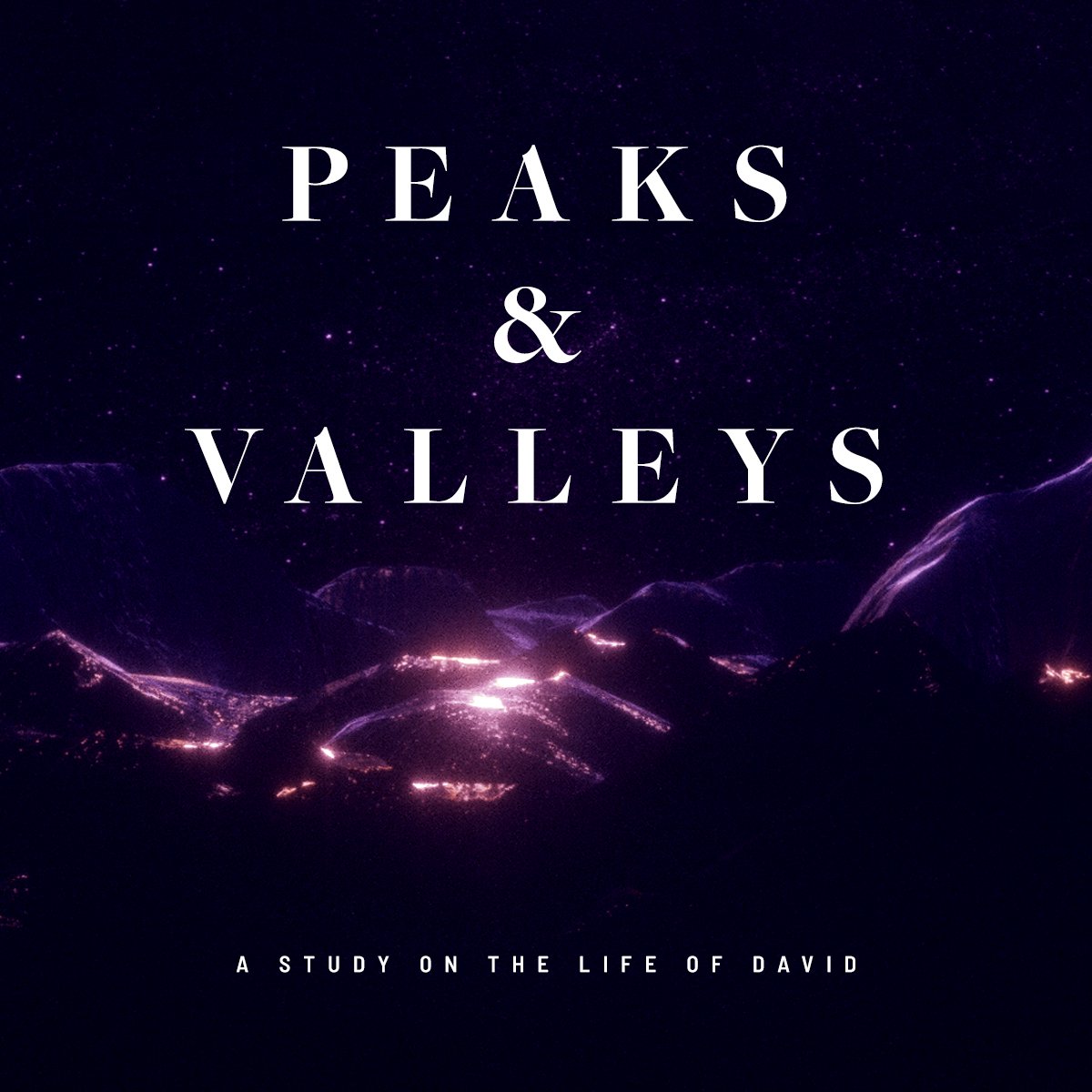 New Service Schedule at the Alton Darby Campus:
Thursdays at 6:30pm
Sundays at 9:30 & 11:00am

Thursday services start April 6
Last Saturday service is April 1

Campuses
Cypress Church is one church with multiple campuses in Columbus, Ohio, and the surrounding areas.
Residents & Interns
The Cypress Residency and Internship program is designed to prepare the next generation of ministry leaders for success in life, leadership, and ministry.